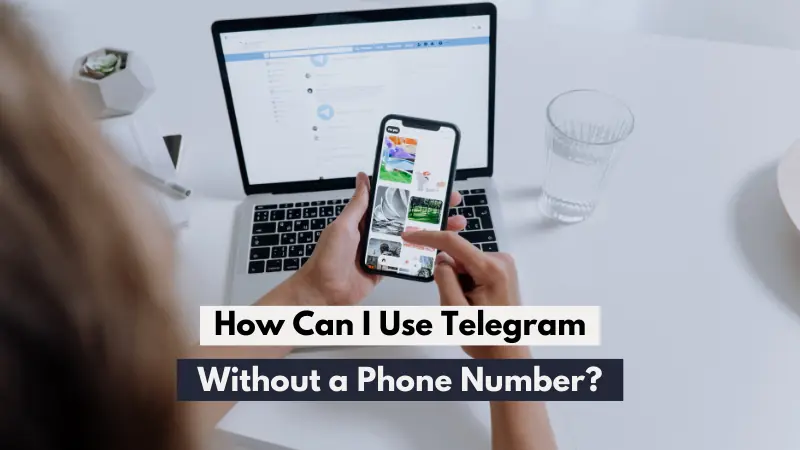 Using Telegram without a phone number offers an extra layer of privacy. The team at smm.ist, with its wealth of platform knowledge, is here to guide you through this process.
This blog will discuss:
The Basics of Telegram Registration
How to Use Telegram Without a Phone Number
Pros & Cons of Using Telegram Without a Phone Number
The Importance of This Feature
The Basics of Telegram Registration
Telegram, a globally popular messaging app, is well-regarded for its focus on privacy and security. When signing up for Telegram, the app usually requires a phone number for account verification. This might discourage some potential users who value their privacy and don't want to share their phone number.
How to Use Telegram Without a Phone Number
To use Telegram without providing your actual phone number, follow the steps below:
Virtual Phone Number: Consider using a virtual phone number—an online service that provides a secondary phone number. This includes apps like Google Voice, TextNow, or services like Freeje and VirtualSIM. Sign up for any of these services and get a new number.
Register on Telegram: Download and open the Telegram app. Click 'Start Messaging.' Enter the virtual number you obtained.
Verify the Number: Telegram will send a verification code to your virtual number. Retrieve the code from your virtual number provider, enter it in Telegram, and complete the setup process.
It's important to note that some virtual number services may not work, as Telegram doesn't support all of them.
Pros & Cons of Using Telegram Without a Phone Number
This method provides increased privacy, protecting your personal number. However, managing a virtual number adds complexity and may incur costs, depending on the virtual number provider.
Why is this topic blog Important
For users like @hackeren, keeping their actual number private was crucial to avoid spam or unsolicited messages. Smm.ist, being experts in the field, recognizes the importance of such features and emphasizes their effective usage.
Being able to use Telegram without sharing your actual phone number adds an extra privacy layer. For more tips on navigating Telegram, delve into the diverse resources offered by the smm.ist team. Your privacy matters!